Red clan?
Yellow clan?
Choose your team and conquer Wallonia!
For TEC, Greight has designed an innovative and exclusive game halfway between Risk and Tekken. The program, includes acquiring and reinforcing buses, attacking and defending a maximum number of stops on a large interactive map.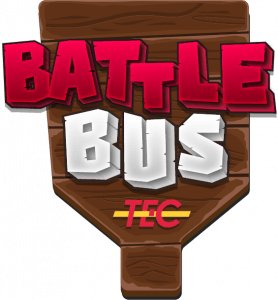 More than 13 000 hard-core players one month after launch 
From sketch…
It all starts with a sketch, a sketch that gradually transforms into world. After an initial illustration phase, the application's designs begin to take shape. The objective of the game is simple: choose your team, the reds or the yellows. The aim is to conquer the bus stops in Belgium, which is divided into regions.
To the mobile application
A Belgian visual identity! The card has a simple, effective design to help users quickly understand how the game works. All buses are customizable. You can choose weapons, shields, skins and, of course, you can name your bus before it sets off to attack enemy stops!